6M090900 - Logistics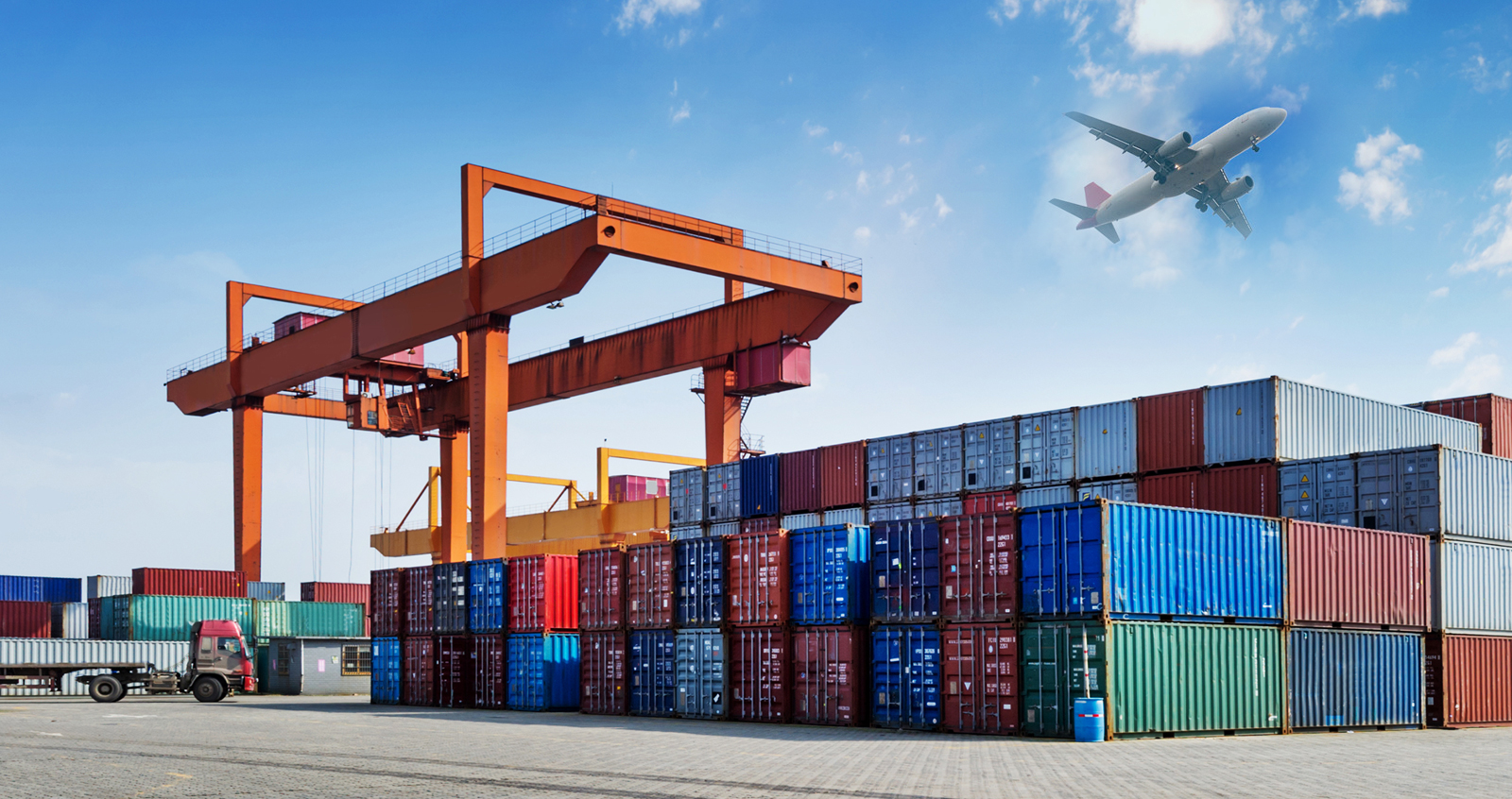 Logistics is an art of movement of matter in space and time
The purpose of the educational program is preparing graduates for management and organizational, informational, analytical, business and research activities in the field of logistics in a senior level as well as the continuation of doctoral studies.
The education program of specialty 6M090900 - Logistics is focused on the training of highly qualified managers and specialists able to effectively manage the logistic processes both at the state and corporate level, providing cost savings in a logistic system through effective supply chain management.
On the "entrance" master student must have all the prerequisites needed for the development of the professional educational program of Master's degree in Logistics.
Graduates of a specialty 6M090900 - Logistics are awarded the academic degree:
Scientific and pedagogical direction - MSc in Logistics
Professional direction - Master of services.
Core subjects:
Business English (professional);

Information Technologies in Business Management Processes;

Integrated supply chain;

Organization and design of logistics systems;

Cost management of foreign economic activity logistics;

Optimization of business processes;

Customs logistics;

Logistics engineering;

Organization of intermodal transportation;

Management of transportation and logistics systems.